Our Story
T&J
First of all we would like to thank our family and friends for all love and support they have shown us since the beginning of this story. We love you all very much. For those of you that don't know, this is how this whole thing began...
We met while working as bartenders on Fire Island in April 2014. We worked hard and played harder, and became the best of friends. The beautiful beaches and connection to nature (and tequila) made it an ideal place to fall in love, though one of us was a little late to the party. After an amazing summer we both moved to NYC and bit by bit the pieces started falling into place. At some point we both realized that neither one of us were going anywhere. This was the kind of love that lasts a lifetime. While we joked that we would never get married, that didn't stop someone from proposing...twice. (Details available upon request.)
Neither of us being ones to follow the traditional route, we decided to go get married in our own special way. We embarked on an RV road trip down the west coast of California. Highly recommended by the way. Joey's sister Jacqueline flew in to be our witness and Stavros, our great and very Greek friend got ordained to officiate the ceremony. We said our vows at the base of an ancient redwood tree, at dusk, in the rain. It couldn't have been more perfect.
Sorry you all missed that part. Especially Janice.
But that's why we are asking all of you to celebrate with us now! Mostly we just want to party with our friends and family and have a blast. But we also have to exchange our rings (if we can find one that Thor isn't allergic to, don't ask) and dance to our song. So come celebrate, eat, and drink!
Love and light to all of you. See you in June!
The Wedding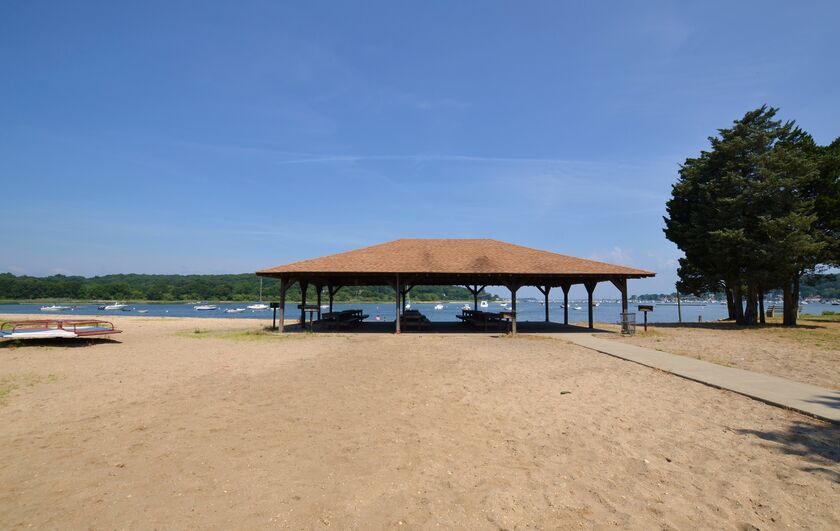 Saturday, June 3, 2017
1:00 PM
Attire: Anything you like! So long as something is plaid...yes we're serious. Wear plaid.
Reception
Scudder Beach
Scudder Park, 10 Beach Ave, Northport,NY,11786